Wholesale disc top caps Manufacturers
offer a variety of plastic disc top closures that are ideal for a variety of applications. These plastic discs are made of polypropylene and are durable. They can be used for everything from craft supplies to liquid household cleaners and soaps. Another advantage of these discs is that they can be opened and closed easily with one hand. They are also ideal for on-the-go use.
Disc top caps have a recessed region on the top that makes them easy to dispense. A user simply applies light pressure to the cap's raised surface to dispense the product. When the user is finished using the product, he can close the cap by pressing on the raised part to close it. These discs are available in different orifice sizes so that the user can choose the size that best suits their application. They are an excellent choice for a variety of products, although they are not suitable for very thin products.
28/410 PLASTIC LOTION PUMP DISPENSER CAP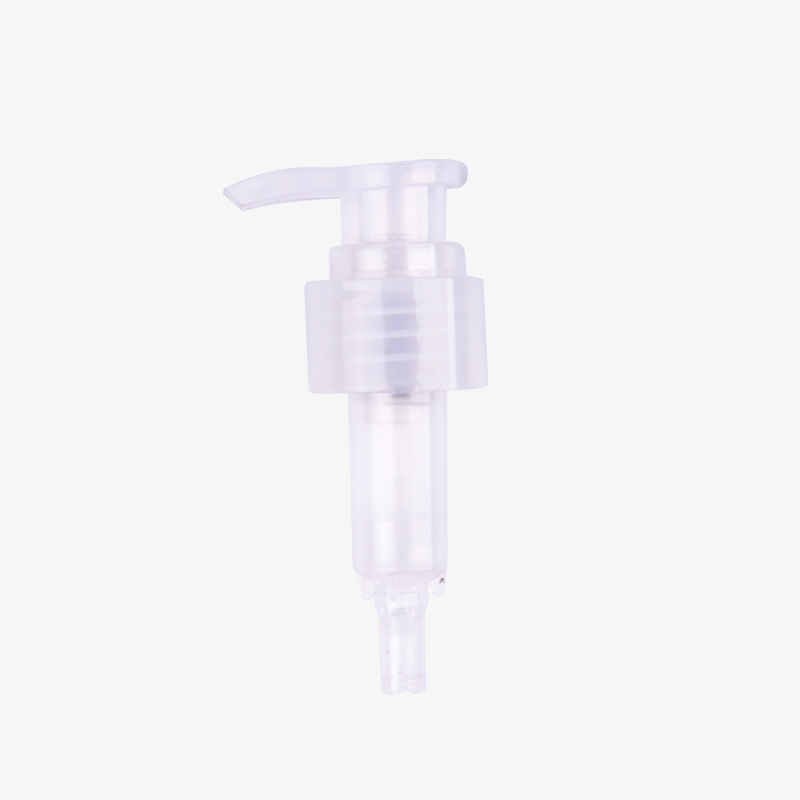 Our company has excellent production equipment and testing equipment, which can effectively guarantee the quality of 28/410 Plastic Lotion Pump Dispenser Cap, shorten the delivery time. The company has passed the ISO9001 quality management system certification and passed the REACH and ROHS certification. The company is committed to the long-term independent research and development of new products, in order to help customers to grow business, achieve win-win, to become a professional global commodity production supplier for the goal. The company to "quality first, customer supreme" for the purpose, the contract, credit, we will serve you wholeheartedly. The company is willing to cooperate with you to create a better future.