Yes,
airless pump bottles
can be reused. They can be refilled with the same or different product and continue to function properly as long as they are cleaned and maintained properly. It is important to keep the bottle and pump clean to prevent contamination and ensure the longevity of the product inside.
30ML WHITE PLASTIC AIRLESS BOTTLE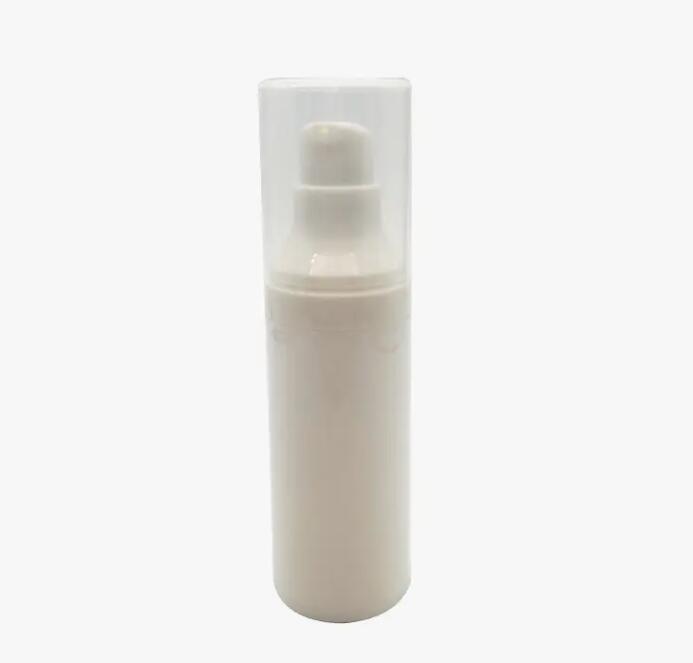 All products are assembled by the machine, one by one quality check, QC test. The company has passed the ISO9001 quality system management certification. And through REACH and ROHS certification.