For beauty-loving women, cosmetics are a must-have item. Especially for women in the workplace, they have to wear makeup every day. When women choose cosmetics, they are most concerned about whether the cosmetic nozzle is easy to use. This is one of the main factors in deciding whether to buy cosmetics.
1. A good cosmetic nozzle is convenient and quick to use
A good cosmetic nozzle is very smooth when used. As long as you press the nozzle, the cosmetics will be sprayed out quickly. People like this type of cosmetic nozzle. If the cosmetic nozzle is not easy to use, how to press the cosmetic will not come out, which will make people especially anxious. .
2. High-quality cosmetic nozzles promote cosmetic sales
If cosmetics have high-quality and beautiful nozzles, it can improve people's purchasing power and promote the sales of cosmetics. Therefore, cosmetics manufacturers must install high-quality nozzles for the cosmetics they produce, so that the products can be sold better.
For cosmetics, as long as a high-quality cosmetic nozzle is installed, it can promote the rapid sales of cosmetics in the market, so the packaging of the product is very important.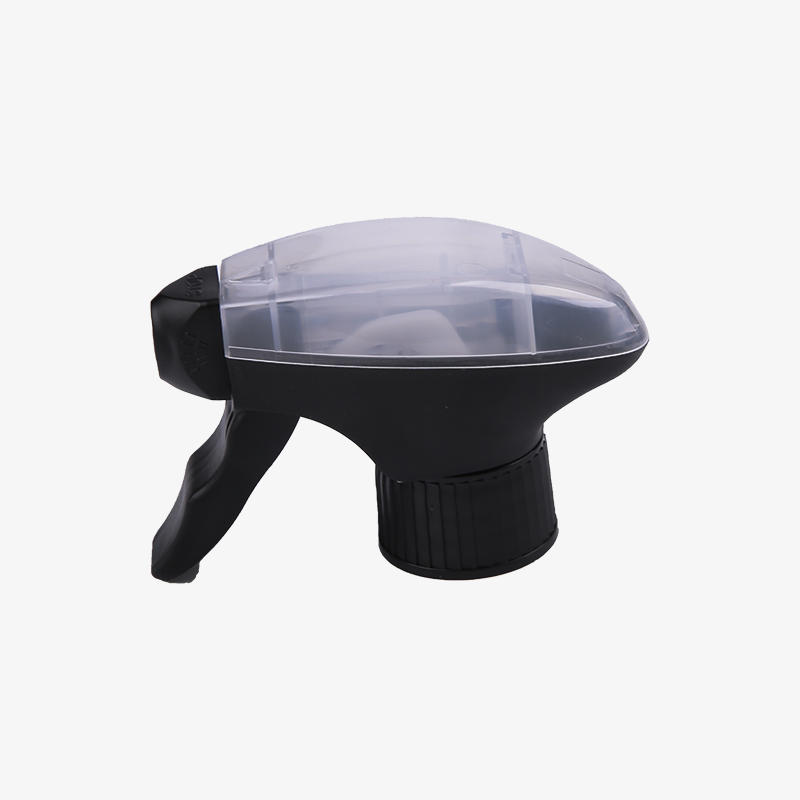 Ningbo Shunchuang Electron & Electrical Equipment Technology Co.,Ltd. founded in 2011, is a collection of development, production, sales in one of the comprehensive plastic packaging enterprises. As a leading 
China plastic spray heads manufacturers
 and 
wholesale plastic spray heads factory
, professional production of all kinds of mist sprayer, lotion pump, trigger sprayer and 
custom plastic spray heads
 etc. In the whole production process has established a set of responsible, orderly, sustainable and effective quality management system, so that the quality of products has been fully guaranteed. Our company has excellent production equipment and testing equipment, can effectively guarantee the quality of products, shorten the delivery time. The company has passed the ISO9001 quality management system certification, and passed the REACH and ROHS certification. The company is committed to the long-term independent research and development of new products, in order to help customers to grow business, achieve win-win, to become a professional global commodity production supplier for the goal. We are willing to cooperate with you to create a better future.