A
plastic bottle with a screw flip top cap
is a type of container that has a hinged cap that is attached to the neck of the bottle and can be opened and closed by turning it in a clockwise or counterclockwise direction. The cap is typically made of plastic and is designed to create a tight seal when closed, which helps to preserve the contents of the bottle and prevent spills. The screw top design allows for easy opening and closing of the bottle and is commonly used for a variety of products, including beverages, cleaning solutions, and personal care items.
PLASTIC BOTTLE SCREW FLIP TOP CAP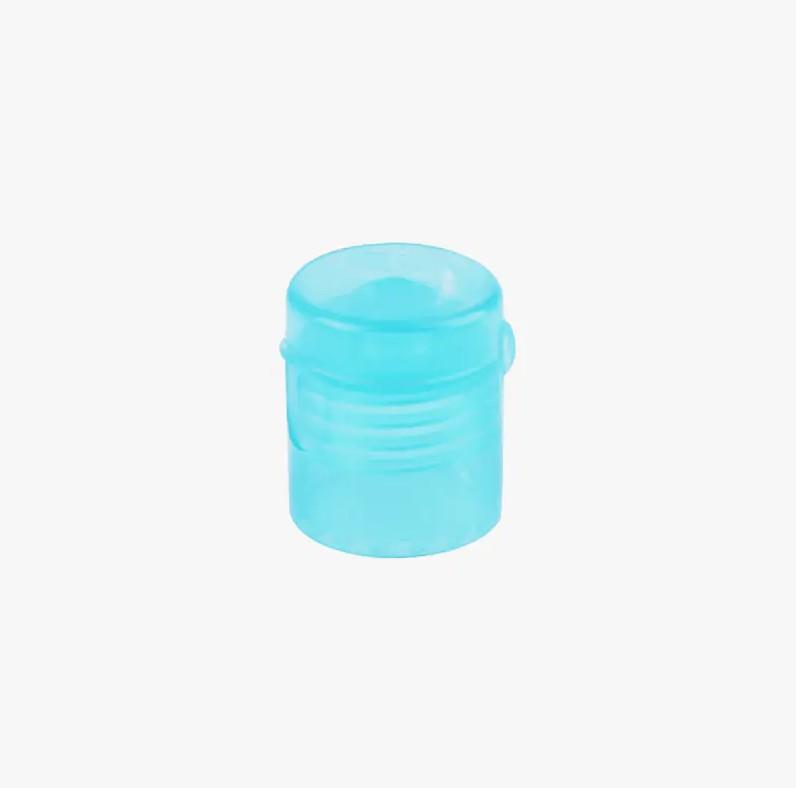 All products are assembled by the machine, one by one quality check, QC test. The company has passed the ISO9001 quality system management certification. And through REACH and ROHS certification.