Plastic flip top lids
are a common type of closure for plastic cosmetic packaging. They are easy to open and close and provide a secure seal to keep products fresh. Flip top lids are often made from polypropylene, which is a lightweight, durable plastic that is resistant to chemicals and moisture. They are widely used for packaging a variety of products, including shampoo, lotion, and hand sanitizer. The size and shape of the flip-top lid can be customized to fit different types of containers, and they can be decorated with printing or labels to enhance the appearance of the packaging.
PLASTIC COSMETIC PACKAGING FLIP TOP LIDS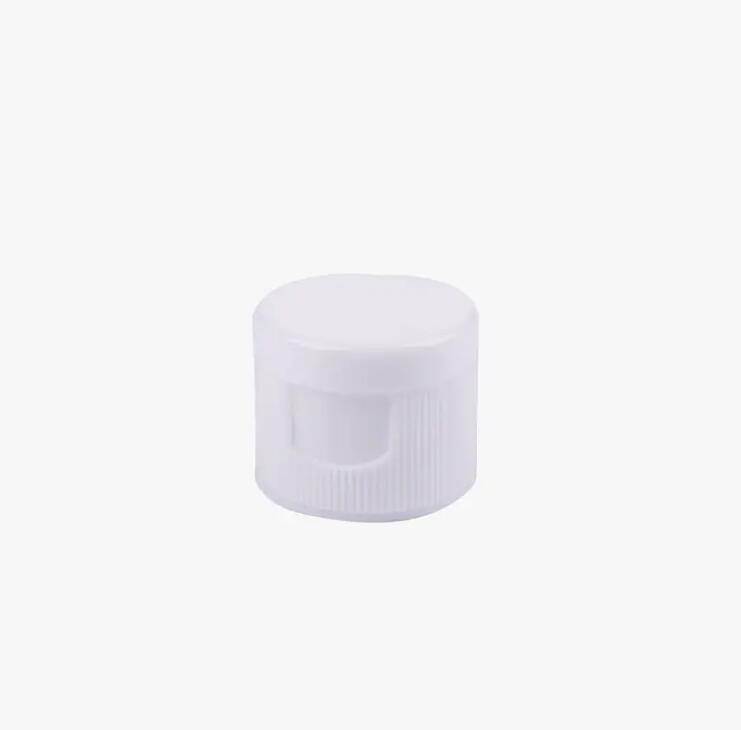 All products are assembled by the machine, one by one quality check, QC test. The company has passed the ISO9001 quality system management certification. And through REACH and ROHS certification.