This is a description of a type of plastic lotion pump that is 28/410 in size and has a left-right orientation. It also comes with a clip. This type of pump is commonly used for dispensing lotions and other liquid products. The 28/410 refers to the thread size, the left-right orientation means that the pump can be locked in the left or right position, and the clip is an added feature that can be used to secure the pump to a container.
PLASTIC SMOOTH 28/410 LEFT-RIGHT LOTION PUMP WITH CLIP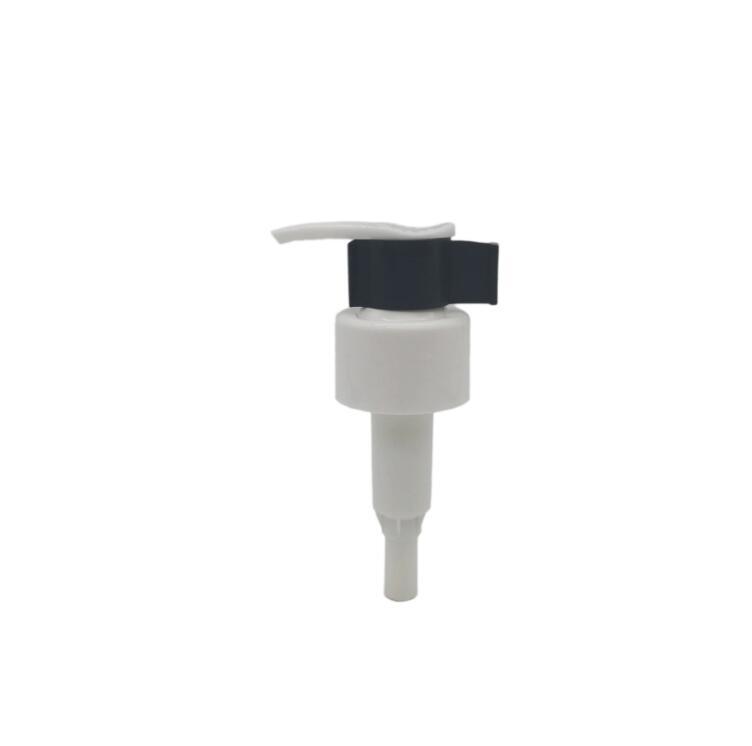 All products are assembled by the machine, one by one quality check, QC test. The company has passed the ISO9001 quality system management certification. And through REACH and ROHS certification.