Cosmetics are something that everyone loves. Many women check the pump head when choosing cosmetics. This is because when the cosmetic pump head is used, if it is pressed very smoothly, consumers will like this one. Cosmetics, people often say, love the house and the black, this is the truth, then, how to choose the correct cosmetic pump head?
1. Press the smooth cosmetic pump head to create a high-end industry brand
When choosing a cosmetic pump head, you must choose a pump head that is smoothly pressed and does not get stuck at all. The user experience of cosmetic pump heads is improved. Of course, there are very cheap pump heads, but the quality of cheap pump heads is not good.
Second, refuse to use pump heads with poor quality
It is not recommended to produce and use cheap pump heads. Consumers refuse to use pump heads of inferior quality; regular pump head manufacturers create high-end industry brand high-quality pump heads for consumers and cosmetics manufacturers.
When choosing cosmetic pump heads, you must choose products produced by regular manufacturers to meet the needs of consumers.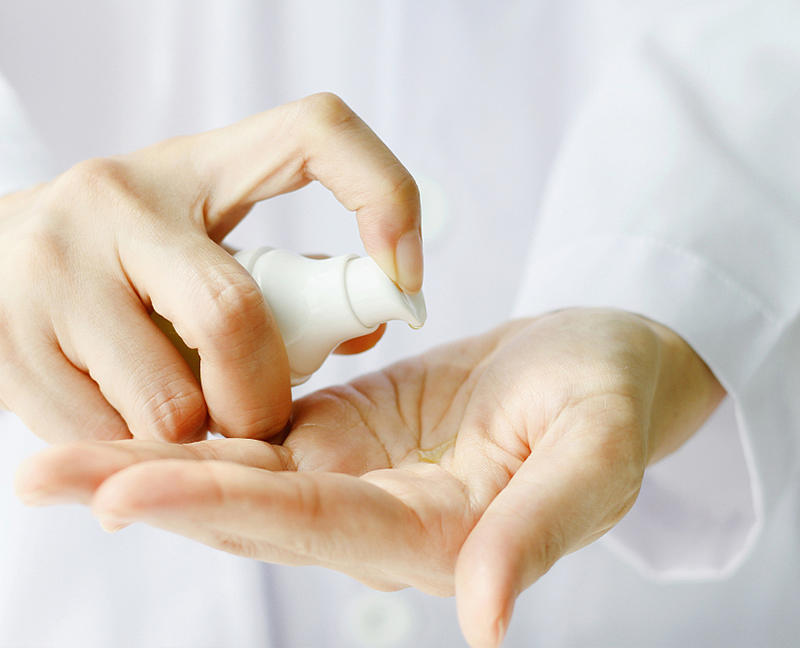 Ningbo Shunchuang Electron & Electrical Equipment Technology Co.,Ltd. founded in 2011, is a collection of development, production, sales in one of the comprehensive plastic packaging enterprises. As a leading 
China fine mist sprayers manufacturers
 and 
wholesale mist sprayer pumps factory
, professional production of all kinds of mist sprayer, lotion pump, trigger sprayer and 
custom mist sprayer pumps
 etc. In the whole production process has established a set of responsible, orderly, sustainable and effective quality management system, so that the quality of products has been fully guaranteed. Our company has excellent production equipment and testing equipment, can effectively guarantee the quality of products, shorten the delivery time. The company has passed the ISO9001 quality management system certification, and passed the REACH and ROHS certification. The company is committed to the long-term independent research and development of new products, in order to help customers to grow business, achieve win-win, to become a professional global commodity production supplier for the goal. We are willing to cooperate with you to create a better future.