A left right lock lotion pump prevents consumers from accidentally pushing down on it. When lotion pumps are screwed up, lotion is squeezed out, which can be frustrating for consumers. Locked lotion pumps also prevent overflow, protecting the product during transportation.
Available in White or Black, the left-right lock lotion pump cap is made from polypropylene plastic and is BPA and lead-free. It features a standard thread size of 24 410 and can fit most bottles with this size neck. It also features a left-right lock and ribbed collar that increase friction and improve leakproof properties.
The lock-up lotion pump is one of the most common types of pump. The lock-up pump uses consumer pressure to dispense the product, and when the consumer releases pressure, the pump nozzle returns to its original position. It is also possible to find a lock-down pump, which sits high off the main base unit. To dispense the liquid, the consumer must press down on the actuator. The lock-down pump is similar in design, but the lock is placed further down the bottle. The locking mechanism ensures the product is kept safe from spills and child misuse.
Lotion pumps are a common household dispenser for liquids. They are usually available in various sizes and are specifically designed for the container or product that it is meant to hold. These pumps are designed to be used with bottles made of sturdy materials, and are easy to operate with one hand. They also allow for precise dispensing of the product.
28/410 PLASTIC LOTION DISPENSER PUMP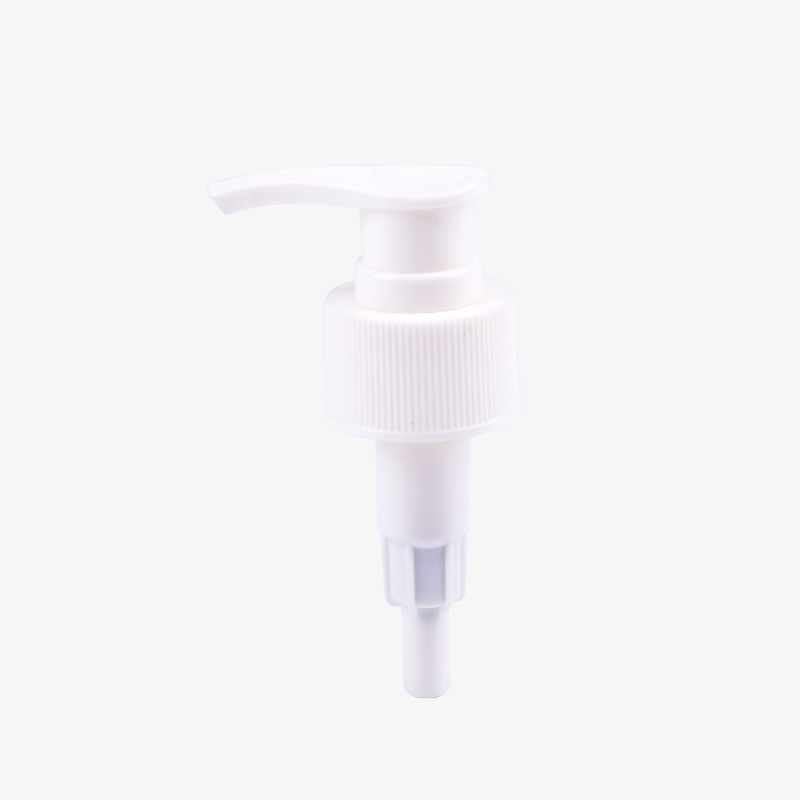 As a famous China 28/410 Plastic Lotion Dispenser Pump suppliers and OEM 28/410 Plastic Lotion Dispenser Pump company, Ningbo Shunchuang Electron & Electrical Equipment Technology Co.,Ltd. founded in 2011, is a collection of development, production, sales in one of the comprehensive plastic packaging enterprises. Professional production of all kinds of mist sprayer, lotion pump , trigger sprayer and caps etc. In the whole production process has established a set of responsible, orderly, sustainable and effective quality management system, so that the quality of products has been fully guaranteed.