1. The problem of the liquid in the bottle
Foam pump heads are also clogged because there is a foaming net device on the foam pump head. Both air and liquid in the bottle can pass through this net. If there are impurities such as dust and fibers in the air or liquid, the net will be blocked and no blistering will occur. The foam pump heads on the market generally support the use time of a bottle of liquid and have a limited service life.
Treatment method: First of all, check if it is the problem of the liquid in the bottle. If the liquid is not used for a long time, it may become thick and agglomerate. At this time, the foam pump head will be blocked. We can add some water to the liquid and reduce the concentration to produce foam. If the liquid is normal, you can squeeze some liquid and rub it on your hands to see if it is prone to foaming. If this can be done, then we have to check whether the delivery pipe leading to the foam pump head is blocked.
2. The problem of foam pump head
A good foam pump head generally satisfies the following elements: it does not leak upside down, the inner suction tube is at the bottom, the inner spring is not skewed, and the foam pump head and the joint are installed and fit.
Treatment method: If it is the quality problem of the foam pump head, it needs to be replaced with a new foam pump head.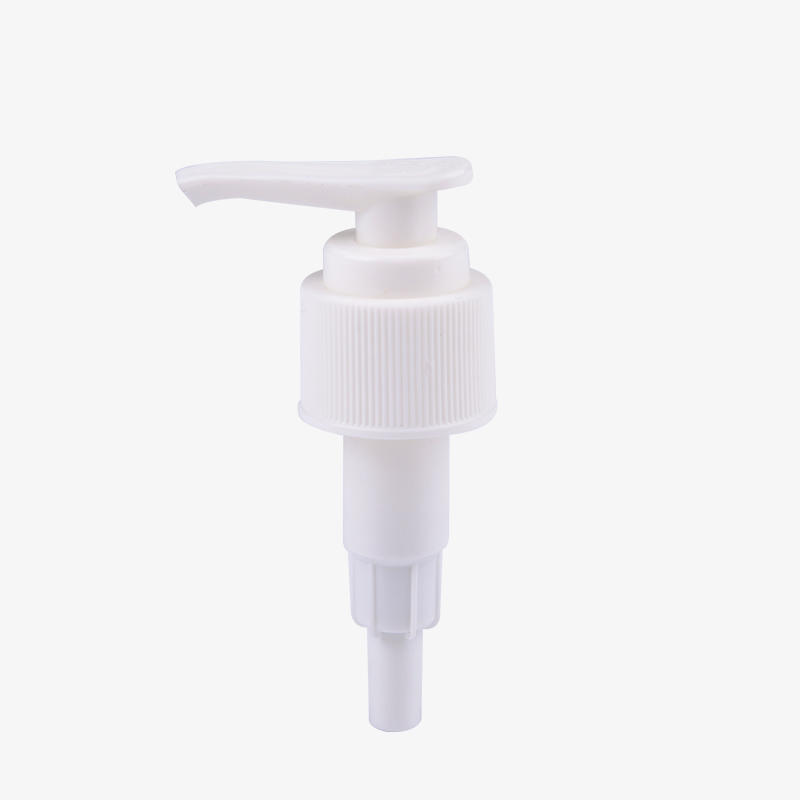 Ningbo Shunchuang Electron & Electrical Equipment Technology Co.,Ltd. founded in 2011, is a collection of development, production, sales in one of the comprehensive plastic packaging enterprises. As a leading 
China Foam Pumps manufacturers
 and 
wholesale Foam Pumps factory
, professional production of all kinds of mist sprayer, lotion pump, trigger sprayer and 
custom Foam Pumps
 etc. In the whole production process has established a set of responsible, orderly, sustainable and effective quality management system, so that the quality of products has been fully guaranteed. Our company has excellent production equipment and testing equipment, can effectively guarantee the quality of products, shorten the delivery time. The company has passed the ISO9001 quality management system certification, and passed the REACH and ROHS certification. The company is committed to the long-term independent research and development of new products, in order to help customers to grow business, achieve win-win, to become a professional global commodity production supplier for the goal. We are willing to cooperate with you to create a better future.