Perfume is a liquid that mixes essential oils, fixatives, and alcohol and ethyl acetate to give objects, usually the human body, a long-lasting and pleasing scent. Essential oils are obtained from flowers and plants, extracted by distillation or liposuction, and organic substances with aroma can also be used. Fixatives are used to bind together various spices, including balsam, ambergris, and secretions from the gas glands of civet cats and musk deer. The alcohol or ethyl acetate concentration depends on whether it is perfume, eau de toilette or cologne. The shelf life of perfume depends on the storage environment, a dark, cool place, can be stored for a long time, decades or even hundreds of years.
The perfume nozzle is broken, will the perfume smell dissipate?
You can put it in another spray bottle, preferably a glass spray bottle, because the plastic ones will spoil the scent of the perfume. Or buy a portable spray bottle dedicated to perfume online and pack it with you, which seems quite expensive. In addition to spraying, perfume can also be applied.
Dab a little perfume on your fingers and apply it to the main pulse areas, such as the wrists, behind the ears, on the back, or on the sides of the neck.
20MM PLASTIC PP PERFUME SPRAYER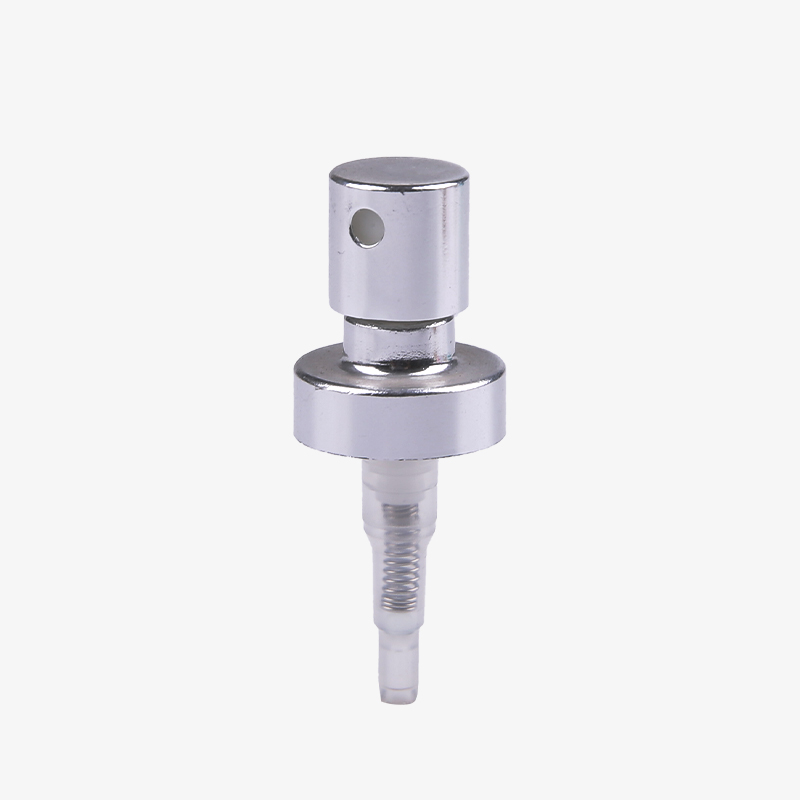 Our company has excellent production equipment and testing equipment, can effectively guarantee the quality of 20mm Plastic PP Perfume Sprayer, and shorten the delivery time. The company has passed the ISO9001 quality management system certification and passed the REACH and ROHS certifications. The company is committed to the long-term independent research and development of new products, in order to help customers to grow businesses, achieve win-win, to become a professional global commodity production supplier for the goal. The company to "quality first, customer supreme" for the purpose, the contract, credit, we will serve you wholeheartedly. The company is willing to cooperate with you to create a better future.