Everyone is familiar with cosmetics, because now everyone uses cosmetics more or less in their lives to ensure that their skin is in a better condition. Today's cosmetics are more convenient to use, thanks to the installation and use of cosmetic pump heads.
1. Advantages
Many cosmetic bottles are equipped with cosmetic pump heads. The advantage is that it is very convenient to use. It can be used for the purpose of getting the cosmetic liquid out with one hand, and the amount of cosmetics used can be well controlled. ,Prevent wastage.
2. Disadvantages
In the process of using any product, there are advantages and disadvantages. We have briefly introduced the advantages of using cosmetic pump heads, and the disadvantage of using is that it is not easy to pump out when there is less cosmetics left. If there is a problem with the use of the cosmetic pump head, for example, the cosmetics cannot be pumped out, the solution can be to go to the market to buy a travel carrying bottle to replace it.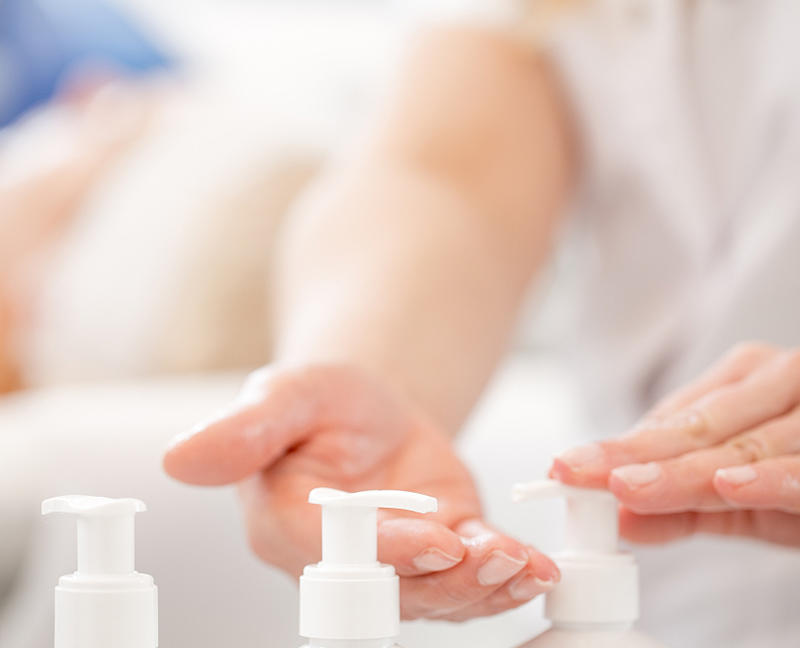 Ningbo Shunchuang Electron & Electrical Equipment Technology Co.,Ltd. founded in 2011, is a collection of development, production, sales in one of the comprehensive plastic packaging enterprises. As a leading 
China fine mist sprayers manufacturers
 and 
wholesale mist sprayer pumps factory
, professional production of all kinds of mist sprayer, lotion pump, trigger sprayer and 
custom mist sprayer pumps
 etc. In the whole production process has established a set of responsible, orderly, sustainable and effective quality management system, so that the quality of products has been fully guaranteed. Our company has excellent production equipment and testing equipment, can effectively guarantee the quality of products, shorten the delivery time. The company has passed the ISO9001 quality management system certification, and passed the REACH and ROHS certification. The company is committed to the long-term independent research and development of new products, in order to help customers to grow business, achieve win-win, to become a professional global commodity production supplier for the goal. We are willing to cooperate with you to create a better future.